AUTOMATION TECHNOLOGY DELIVERED
AUTOMATION TECHNOLOGY DELIVERED
MACHINE CONTROL,
VISION, & SENSING
CONVEYORS &
FEEDING SYSTEMS
PARTNERS IN AUTOMATION
MECHATRONICS • PNEUMATICS • ROBOTICS • & MORE
Mechatronic Solutions takes a consultative approach to helping customers meet their goals for successful automation projects. A team of application, design, and sales engineers help select the correct automation technology products, create value-added solutions, and provide technical services.
Dorner Conveyor Systems
Dorner's wide variety of industrial, precision and sanitary conveyance solutions are designed to optimize efficiency and productivity. All of Dorner's conveyors are backed by an industry-leading 10-year warranty! With fabric belt, modular belt, and flexible chain options, Dorner conveyors can be configured as straights, curves, inclines, declines, and Z-frames. Mechatronic Solutions can also help you develop a custom conveyor system using Dorner conveyors.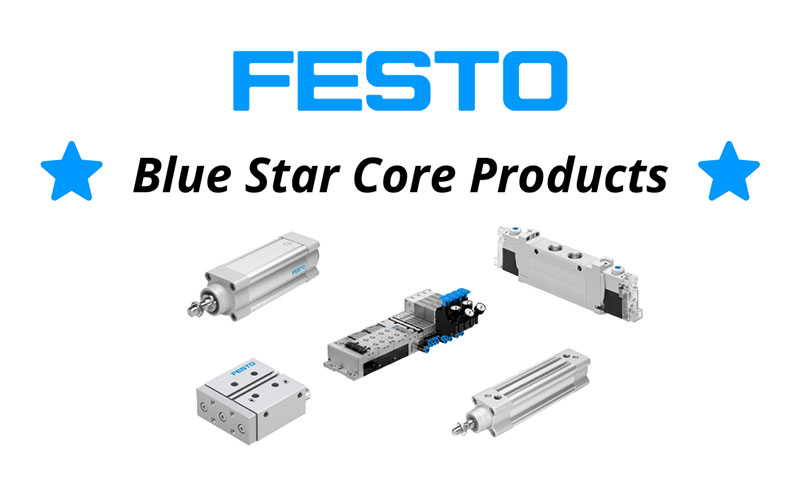 FESTO BLUE STAR CORE PRODUCTS
Festo offers quality, attractively priced products from their core product range that can reliably handle approximately 80% of all tasks called for by pneumatic and electric automation. There are over 2,200 Blue Star Core Products, including everything from belt drives to cylinders/actuators (electric and pneumatic) to valves and valve manifolds. These products are pre-assembled and normally ready for delivery within 24 hours!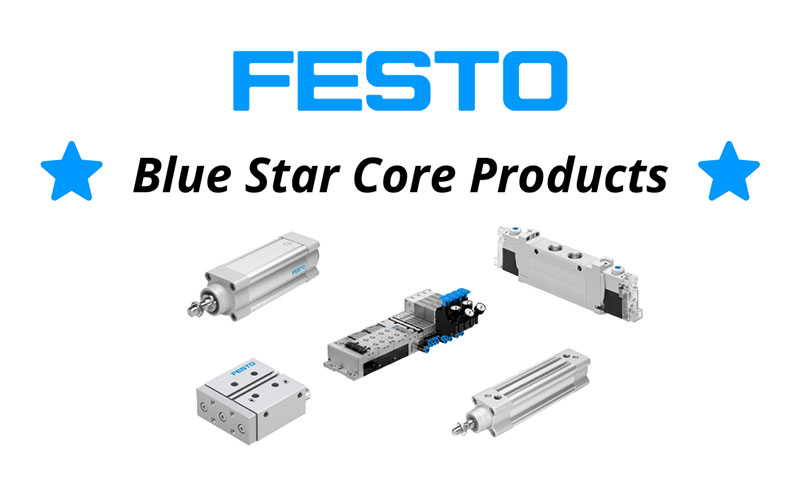 Automation Solution
As the top industrial automation company in the Upper Midwest, our team has a reputation for creating unique automation solutions involving motion control, machine control, and more. Our automation company will work to find a solution unique to your needs.